How Safe is Your Home's Water?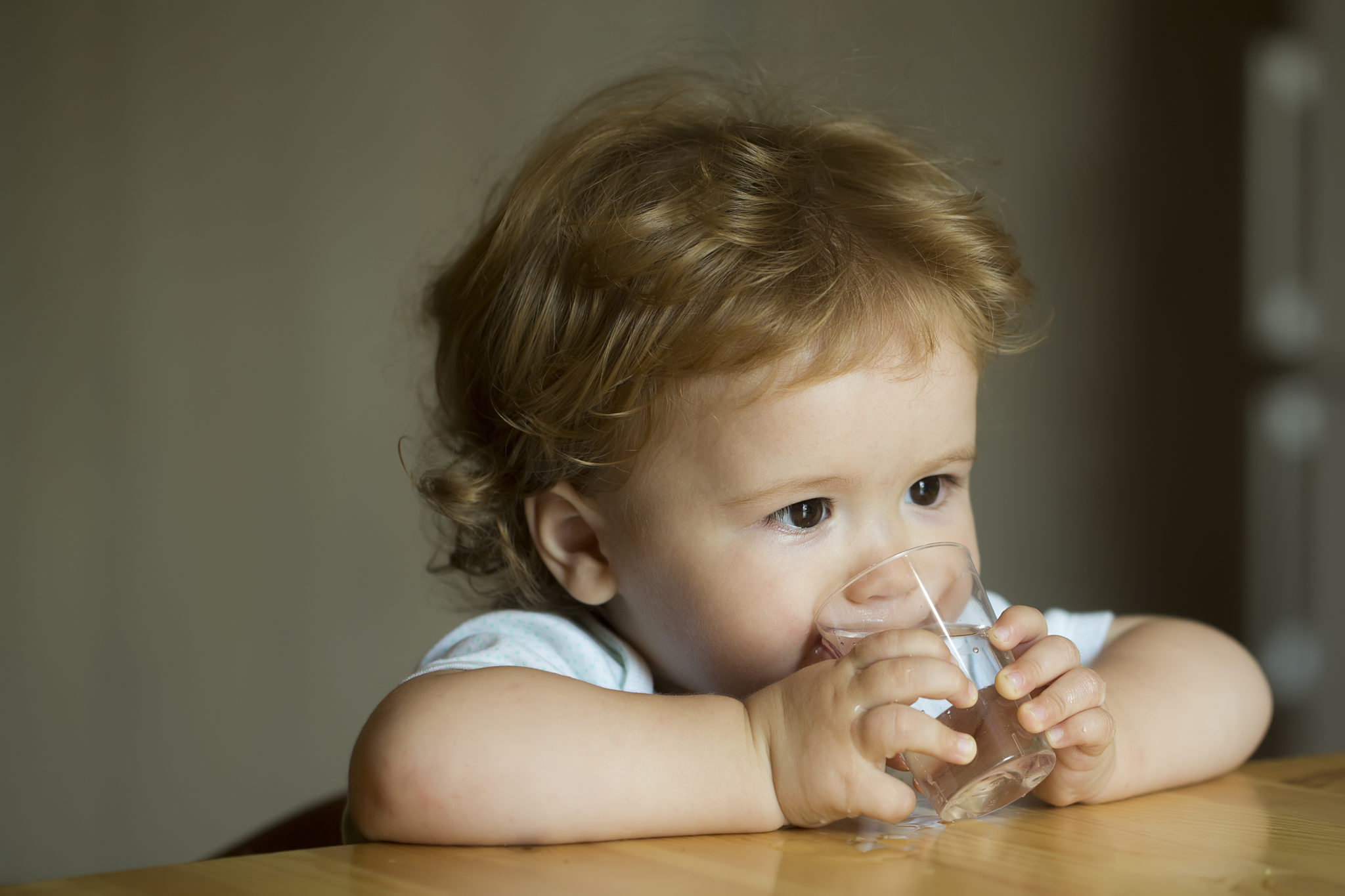 We all have enough to worry about when it comes to our health and well-being. Worrying about how clean and safe our home's water is, shouldn't be one of them.  Here are some reasons you may need a water filtration system and if you notice any of the following, you should have your water tested.
Your water supply is near a septic systemYour home's plumbing system is agedYour notice staining when you do laundryYour water tastes "funny"You live near an area of intensive farmingYour water has a salty tasteYou had a chemical or fuel spill near your water supplyYou got a notice from your water supplier of a boil-water alert
You can have your water tested by contacting your local health department or you can contact a state-certified laboratory. You can find the laboratory serving you by contacting the Safe Drinking Water Hotline at 800-426-4791 or on the EPA website.  Also, the experts at Len The Plumber can also provide you water analysis testing for things such as pH, Iron and other mineral contents that can be unsafe and undesired in your water.
Determining what is in your water will help when choosing the right water filtration system for your home. Water filtration systems can remove contaminants such as:
LeadMicrobesRadonArsenicPesticides
6 Popular Water Filtration Options
A water filtration system can be installed at an individual faucet which will only affect the water quality at that particular point-of-use or it can be installed at the juncture where the water enters the home.
The most basic water filtration option is a carafe system that uses a manual-filled pitcher with a filter cartridge. It's inexpensive but also labor intensive for homes that go through a lot of drinking water daily.A simple option is attached to a faucet for an easy and quick filtration The downside is not every faucet works with faucet-mounted filters.One of the most commonly used filtration systems is one that is installed under the sink and uses cartridges which trap chemicals, metals and other contaminants.Another popular system is an ion exchange filter system. This system uses positively charged ions to collect ions that are harmful such as magnesium, barium and other harmful chemicals.Reverse osmosis units, which filters water through a membrane, is often used as an effective system to remove nearly all contaminants from the water. The filter does its job, but does require upkeep to make sure it is running smoothly and efficiently.Whole house water treatment systems treat all the water entering the home not just the water used for drinking. These systems are convenient and effective, and the most comprehensive. A professional plumber can evaluate your home's plumbing and how it would integrate with a filtration system. If your home is on a well water system, a whole home water filtration system might be the best option for you.
Which Water Filtration System Should I Choose?
Before selecting a water filtration system, consider how you expect to use the filter and determine your budget. High-demand homes might be best with a system the provides ample filtered water daily.
Give yourself peace of mind knowing that your water is the safest it can be for you and your family. If you are considering a water filtration system, our experts at Len The Plumber can help. Call us today for a free analysis of your plumbing system. Len The Plumber is your Mid-Atlantic professional plumbing company.
Did you miss our previous article…
https://www.hancockplumbingdrainservice.com/?p=196