Five Signs Your Home Needs a Main Water Line Repair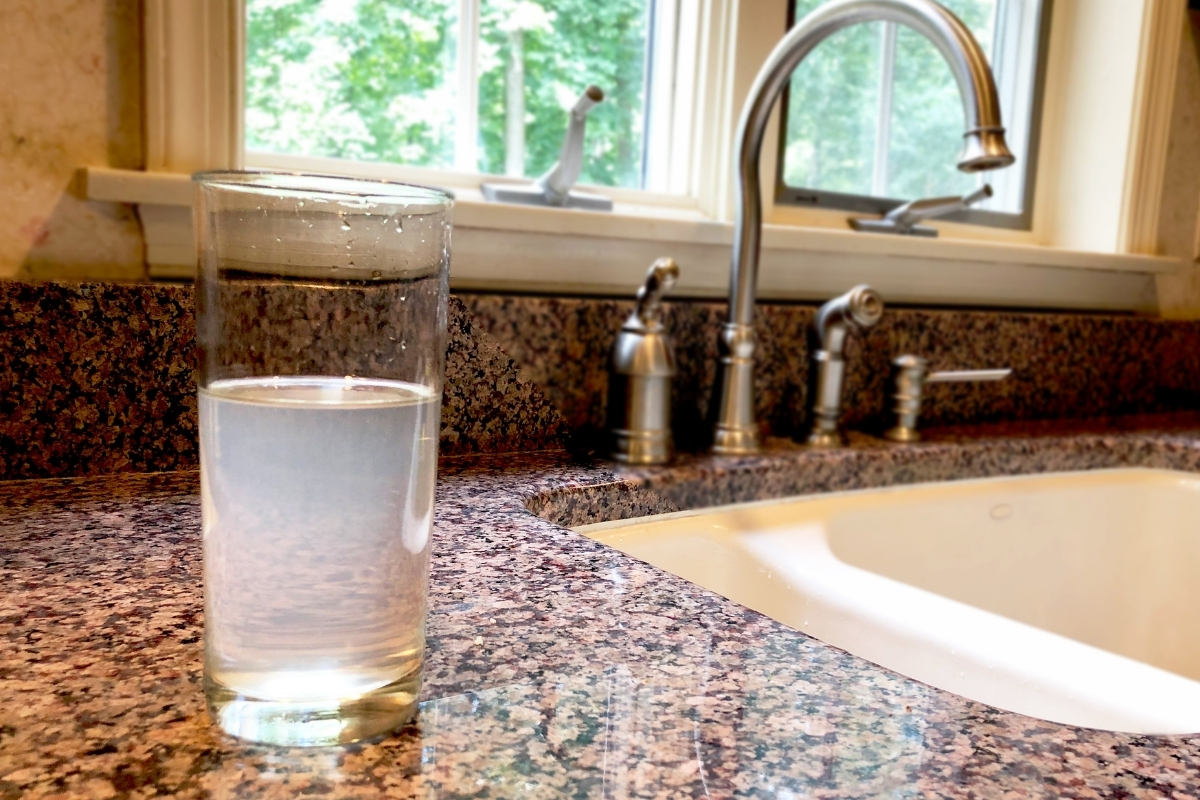 You are probably pretty familiar with the pipes under your sink or the drain in your shower, but you've likely never given a second thought to the pipes that connect your home to the public water and sewer system. Those pipes pull heavy duty for your home. Check out these five signs you have a problem with your home's main water line.
Your water bill increased significantly.
Summer water bills are often higher than normal because of watering the lawn, filling the pool, and even showering more frequently. But, if your water bill seems out of the ordinary, you may have a leak in your main water line.
You are hearing strange sounds coming from several of the pipes in your home.
Are your pipes talking to you? If you are hearing gurgling from your sink when you flush the toilet or the reverse, that's a sign of a more systemic plumbing issue.
You're finding sinkholes or cracks in your foundation?
A leaking main water line can be the cause of major damage to your home's structure and a source of erosion of your landscape.
Your home has low water pressure at all the faucets.
Low water pressure can be a sign that your main water line is clogged. Clogs can happen from household waste and also from tree root infiltration. Both a clog and tree roots can put pressure on these pipes and create cracks. If not addressed these cracks can evolve into a full break of the line. Did you know the repair of a water line break outside your home is the homeowners' responsibility?
Your water is cloudy.
While there are a few different causes of cloudy water which can include a problem with that particular fixture or issues with your water heater tank, cloudy water can also be caused by disintegrating or damaged pipes.
If your home is experiencing any of these issues, you might have a problem with your home's main water line. At Len The Plumber, our experts can get to the root of the problem using diagnostic cameras and the most advanced plumbing tools. And, we have the experience to make sure we repair or replace your main water line quickly to minimize the damage and restore your confidence.
Contact us to schedule a main water line service today. From D.C. to Baltimore, Northern Virginia, Delaware and the Philadelphia area, just call Len The Plumber, your local plumber with same-day service, 7 days a week!
Always check our latest articles at…
https://www.hancockplumbingdrainservice.com//category/plumbing-services